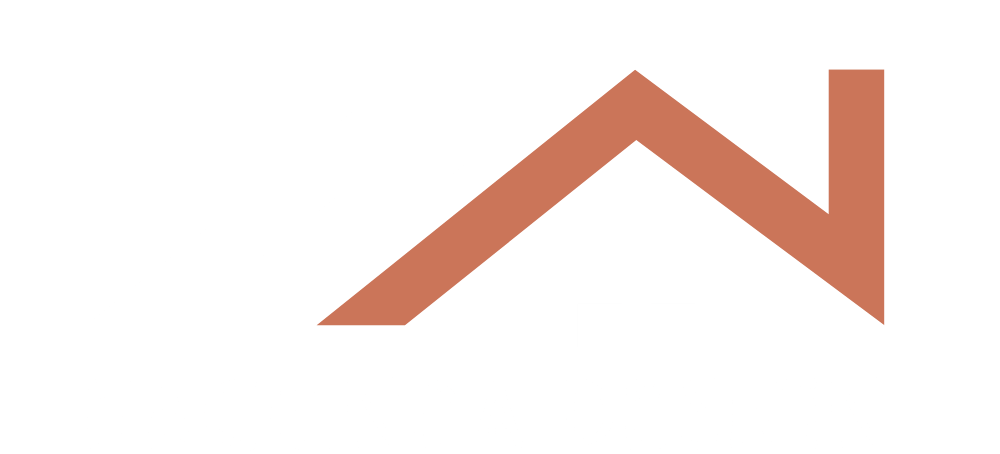 Welcome Home to Hacienda Design, your premier residential architect company serving Bucks County, PA, and the surrounding areas.
At Hacienda Design, we specialize in creating homes that are not only beautiful and functional but also sustainable and environmentally friendly. Our team of expert architects and designers works closely with our clients to bring their vision to life, from the initial concept to the final touches.
What we offer
Renovations and Additions
Leading the way
Let's build a better world together
At Hacienda Design, we believe in the importance of creating sustainable buildings that minimize their impact on the environment. Our team has extensive experience in designing and constructing green homes that are not only energy efficient but also utilize sustainable materials and practices. We are committed to creating homes that are both beautiful and environmentally responsible.
Green Home Design
Renovations and Additions
Sustainable Houses
LEED Certified
Living Buildings
Project Management
What if design and construction improved the world?
Let's make a positive impact on our world by creating buildings that give more than they take.
The Living Building Challenge
Let's work together to design buildings that not only meet our needs but also give back to the environment.
Best product line
Reduce our carbon footprint and contribute to a healthier planet.
Award-winning projects
Do we focus on structures that are sustainable and energy-efficient