Enjoy Sustainable Living
In a Custom-Designed Home
Custom design: Hacienda Design works closely with you to create a home that meets your unique needs and preferences while incorporating sustainable principles.
Energy efficiency: Our designs prioritize energy efficiency, utilizing features like passive solar design and geothermal heating and cooling to reduce your energy consumption.
Environmentally responsible materials: We source materials that are eco-friendly and have a low environmental impact, ensuring that your home is built with sustainability in mind.
Health and wellness: Our designs incorporate features that promote a healthy indoor environment, such as natural ventilation and non-toxic materials.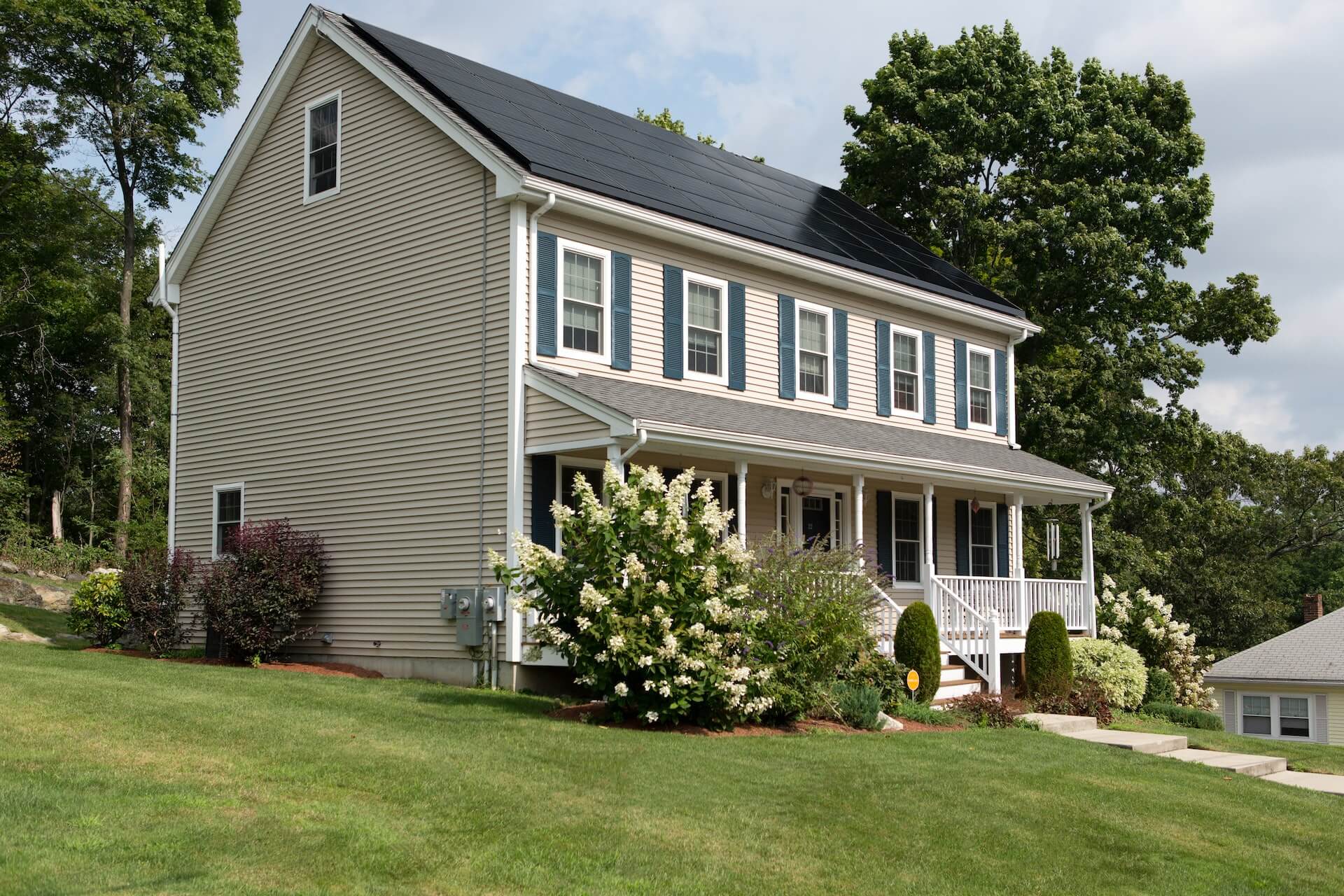 Experience the Benefits
LEED-Certified Living
Lower Energy Bills: Our designs maximize energy efficiency, reducing your energy consumption and lowering your utility bills.
Improved Air Quality: We use non-toxic materials and incorporate features like ventilation systems to promote a healthy indoor environment.
Reduced Carbon Footprint: Our designs minimize the environmental impact of your home by using eco-friendly materials and incorporating renewable energy sources.lity in mind.
Health and wellness: LEED-certified homes are in high demand and often sell for a premium, providing a great return on investment.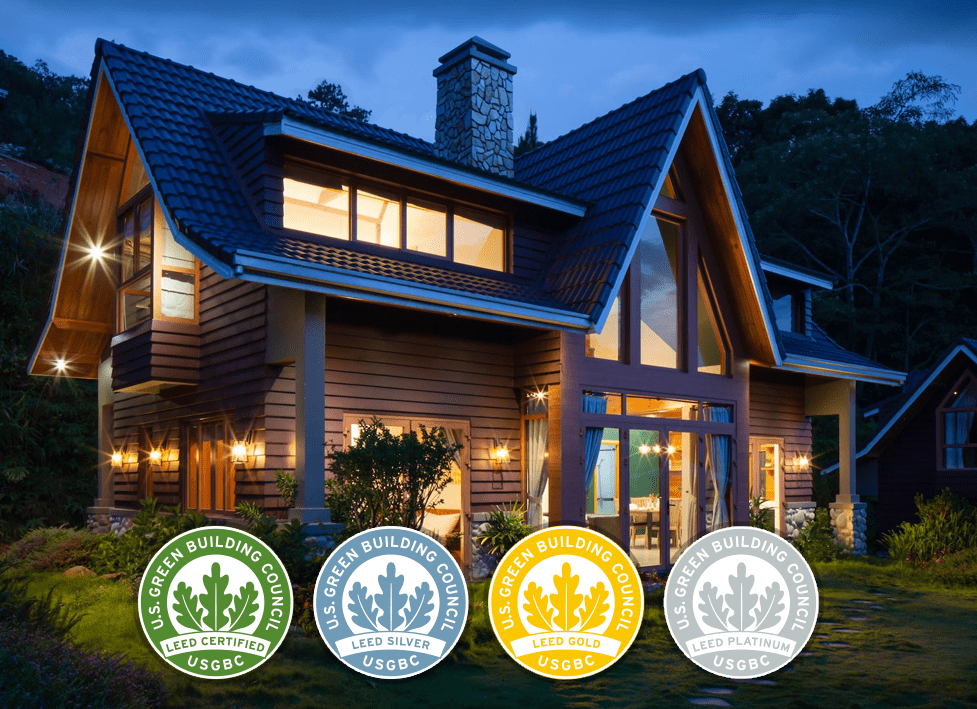 Committed to pushing the boundaries of sustainable living
Choosing a Living Building Challenge home
Net-Zero Energy: Our designs strive to achieve net-zero energy, meaning your home will produce as much energy as it consumes.
Regenerative Materials: We use materials that are locally sourced, non-toxic, and promote regenerative practices.
Healthy Indoor Environment: Our designs prioritize a healthy indoor environment, incorporating features like natural lighting and ventilation.
Health and wellness: Living Building Challenge homes promote community building and are designed to have a positive impact on their surrounding environment.